Please select a location and what language you would like to see the website in.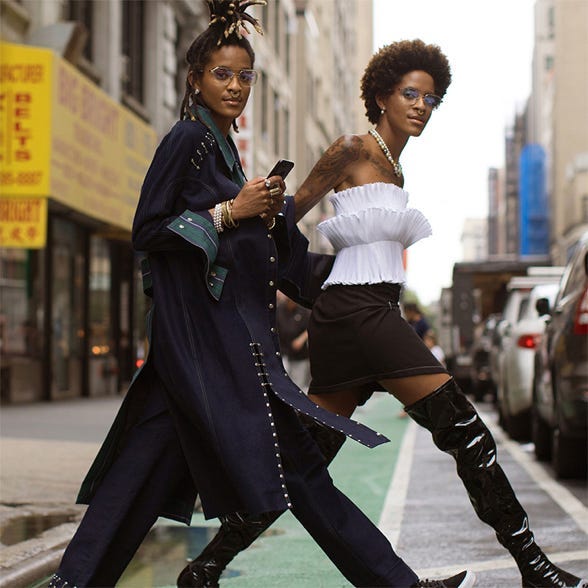 オリジナルを探索する
真珠は時代を超えたスタイルの伝説的なアイコンです。ファッションが季節から季節へ、年から年へ、あるいは世代から世代へとどのように変化しても、美味しさを保つ真のクラシック。
コレクションを見る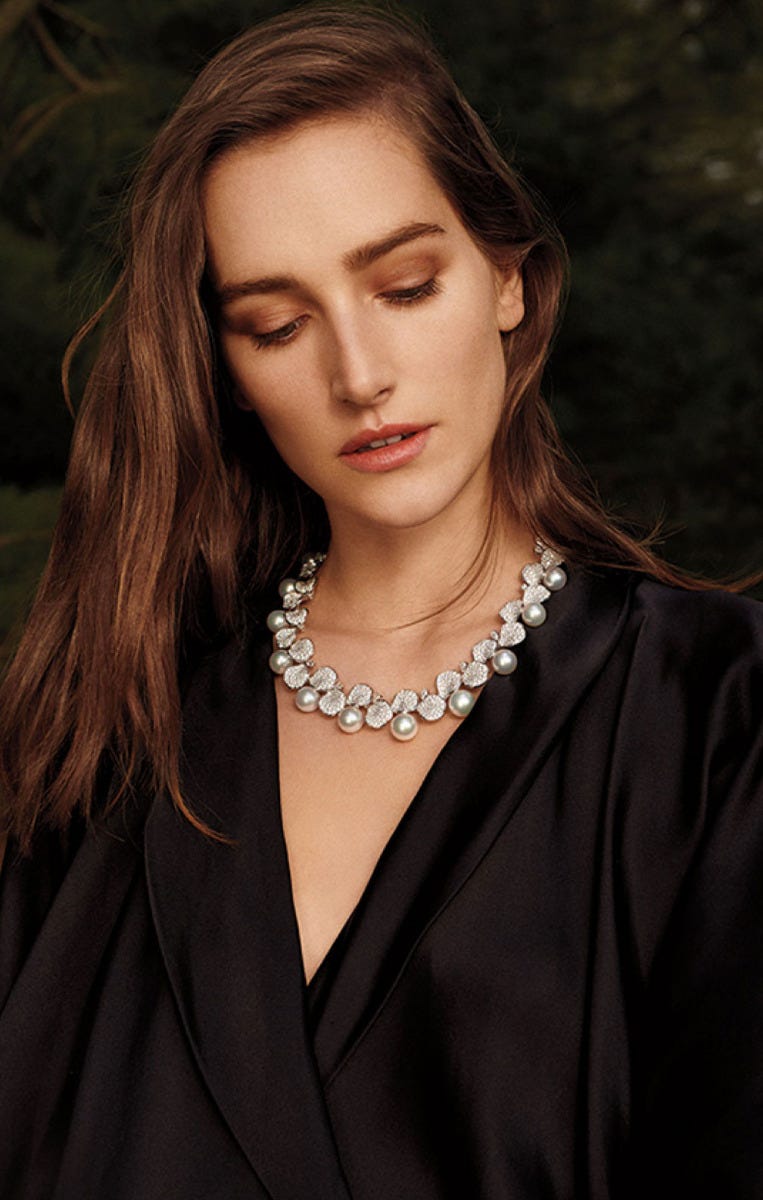 Classic High Jewelry
Our most esteemed collection of cultured pearl masterpieces.
view collection

Our Founder, Kokichi Mikimoto
Over 20 years after Kokichi Mikimoto succeeded in cultivating the world's first cultured pearl, then he established his first Black South Sea pearl farm in 1914, thereby revolutionizing the pearl industry forever.
our heritage story